Our Vision
Our purpose is to provide the right 'space' for our customers and communities at UK airports, so that businesses and communities can thrive through mutually beneficial investment. We do this to create long-term sustainable value for our partners, and to make a positive contribution to society.
We recognise the world is constantly changing. We aim to be a sustainable business by anticipating and responding to the evolving needs of our customers, communities, partners and employees. We act early and responsibly to position AIPUT for the conditions ahead.
Our approach and priorities
As a responsible real estate investment manager, Environmental, Social and Governance factors (ESG) is central to our investment capabilities and outcomes. We recognise that while real estate investment provides valuable economic benefits and returns for clients it has, by its nature, an environmental and societal impact. abrdn, as Investment Manager for AIPUT, has committed to:
Identifying, assessing, monitoring and controlling environmental, societal and regulatory risks at key stages of the investment, development and asset management operations;
Ensuring effective governance and responding to and complying with regulatory requirements in every country in which we operate;
Sharing our knowledge and engaging with central government, with local government and with other bodies in order to encourage best practice in the market and to steer government policy; and
Working in partnership with our key stakeholder groups – our investors, occupiers, employees, suppliers and the communities we serve.
A key element of our policy and approach is the employment of our ESG Impact Dial – a proprietary research framework - in support of investment strategies, underwriting decisions and asset management approach. We have identified a range of key forces for change - Environment & Climate, Governance & Engagement, Demographics and Technology & Infrastructure - which together form the basis of the ESG Impact Dial. These guide the prioritisation and integration of ESG factors at the fund and property level, whilst providing a structure for engagement with, and reporting to stakeholders.
We make use of the expertise within the ESG Real Estate team and are actively engaged with the European Union, national governments and industry working groups, including a number of local Green Building Councils, the Global Real Estate Sustainability Benchmark (GRESB), the UK Better Building Partnership and the UN Principles for Responsible Investment (UN PRI). This ensures that abrdn helps to formulate government policies and that our management teams are well informed of future government intent and market direction.
abrdn, the manager of AIPUT, is firmly committed to creating a place for everyone and ensure we stay relevant in an increasingly diverse world.
Driven by the view that diversity is better for everyone; better for our clients and customers, our people and our business; our vision is to become a more inclusive workplace.
We're proud of the progress we have made, but know there is more to do to make our company a truly inclusive one, we see that true inclusion can only come to life when we take action together, with our colleagues, our customers, our clients and our stakeholders.
We are undertaking a range of activities with our business partners to embrace a better inclusivity across our activities and encourage greater diversity of thought across our teams.
Find out more about our Inclusion and Diversity Strategy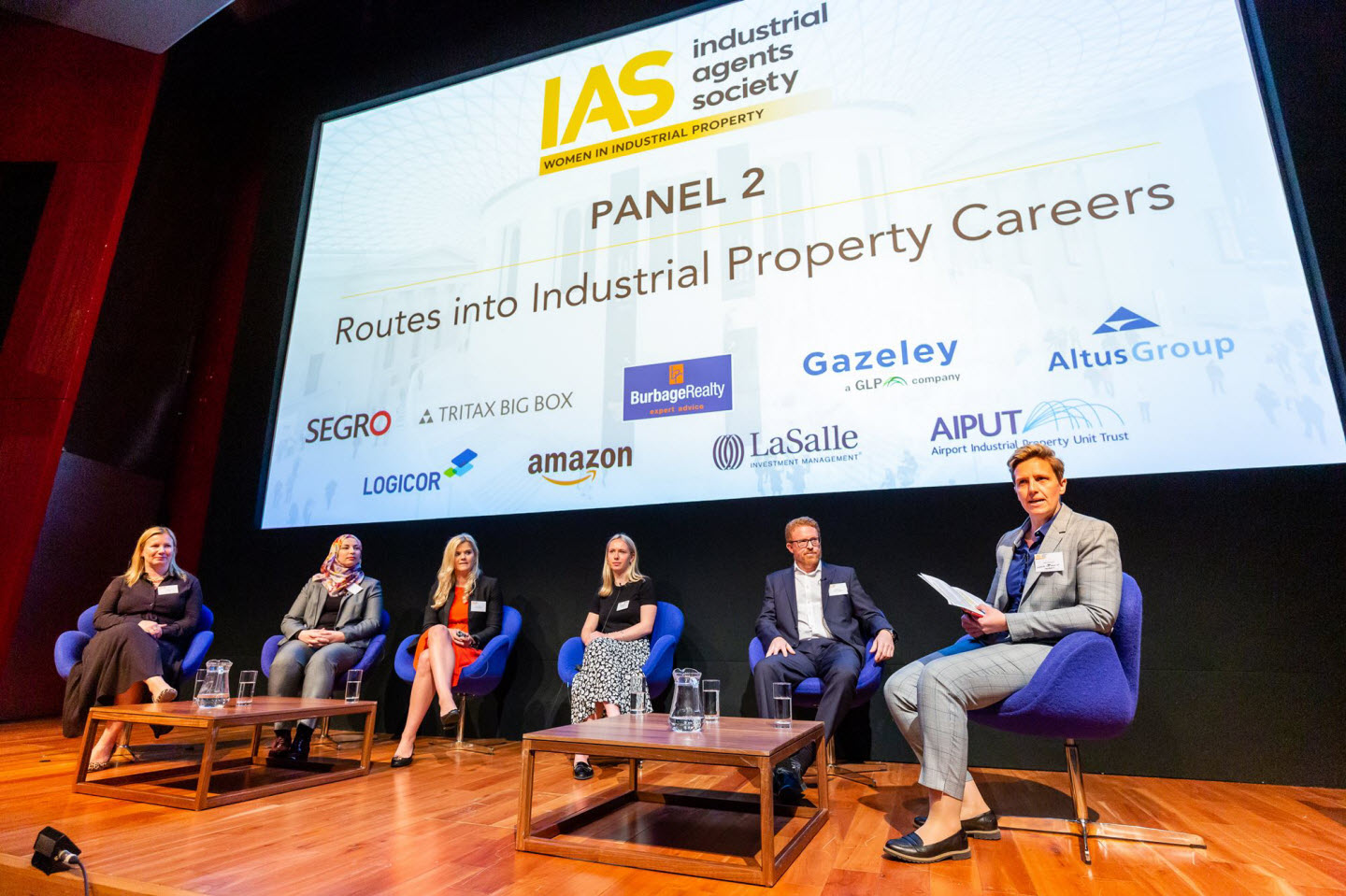 Acting early: our pathway to net-zero
In order to deliver net-zero carbon across all its properties, AIPUT is implementing a tailored delivery framework setting out strategic actions at fund level. The framework sets the direction of travel and rules of engagement for the fund, taking into account its wider investment objectives and investor approvals.
AIPUT will produce its own net-zero carbon pathway early in 2022, to ensure the necessary focus and momentum. To help us understand whether our buildings are on track with our net zero pathway, we will then compare their carbon intensities to third party benchmarks using the Carbon Risk Real Estate Monitor (CRREM).
This will be our primary tool to understand where our properties are positioned and where they need to be to achieve a net-zero carbon status, using 2030 as a key milestone in delivery.