Acting early: our carbon strategy
We have established a strategic target for AIPUT to achieve carbon neutrality by 2025. This strategy has been researched and designed in collaboration with WSP, a world leader in specialist technical services within the infrastructure and aviation sector.
We work closely with teams across our asi business and supply chain to embed the objective in all decision making, and when partnering with occupiers.
The foundations of this strategy are to:
Significantly reduce AIPUT's carbon footprint
Reduce operating costs for occupiers and support their ESG goals
Help make airports cleaner, safer and more vibrant for local communities
Futureproof assets for the long term
"Airports are gateways to innovation and a home to dynamic businesses that are essential for UK growth. Our carbon strategy seeks to deliver a positive impact for our customers and local communities, while still meeting strategic objectives for our investors."
Nick Smith, AIPUT Fund Manager
Each year, AIPUT will review its carbon emissions and apply a carbon price to ring-fence a sum of money to support abatement projects.
In 2025, AIPUT will offset any residual emissions using 'Gold Standard' credits. The intention is to minimise the need to offset as much as possible.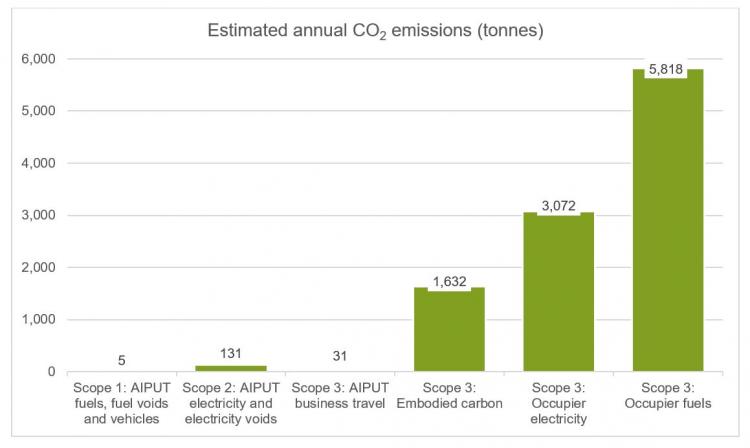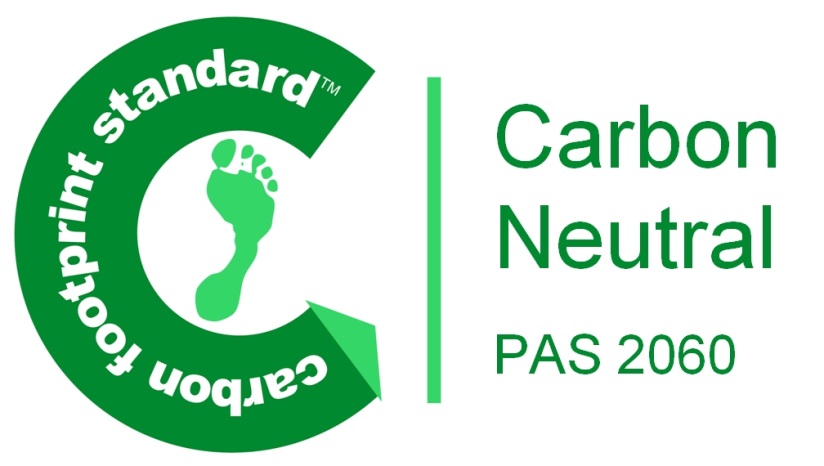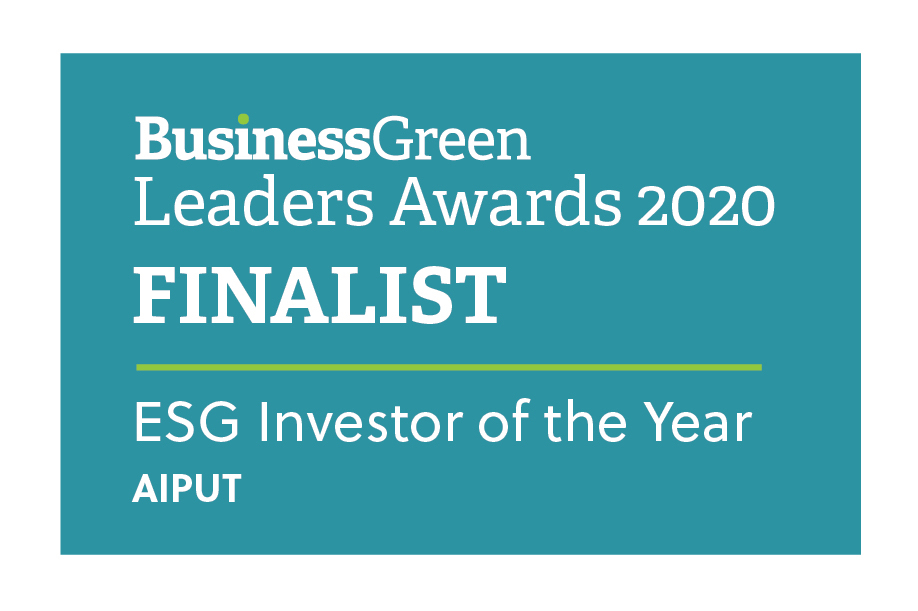 Key initiatives include:
Enhanced warehouse design to minimise embodied carbon
Solar PV (photovoltaics) installations
Building future automated transport and logistics technology into our site masterplans
Aggregating the small initiatives to improve operational energy efficiency on a big scale
Why are we doing this
There is a clear direction and momentum towards a low-carbon economy

The government is legally committed to reducing the UK's carbon footprint by 80% by 2050
The UK is a signatory of the Paris Agreement, which commits national governments to keep global warming to less than 2C above pre-industrial levels.

Heathrow 2.0 Sustainability strategy is to "operate zero carbon airport infrastructure by 2050"
Cutting carbon dioxide (CO2) emissions and supporting the transition to a low-carbon economy
Reducing vehicle use, which would make airports cleaner and safer places for airport users and local communities
Creating better places to work, and empowering occupiers and their staff
Operational and financial efficiencies for occupiers by reducing occupancy costs over the lease term
Releasing strategic land for alternative uses by unlocking value for occupiers and opening up opportunities
Futureproofing the AIPUT portfolio and investor returns for the long term
Supporting the sustainability goals of ASI, occupiers and other stakeholders
How will this help our customers?
Provide confidence that the buildings they occupy are already addressing long-term drivers from the UK government and airports to transition to low or zero carbon assets
Support your own corporate objectives with respect to carbon and climate change
Help to reduce the total cost of occupancy by reducing energy demand and providing a lower-cost, low-carbon energy supply
How can our customers help?
Agree to share data on their energy supply and consumption
Be willing to discuss collaboration on energy efficiency improvements and on-site energy generation, such as rooftop PV