One focus. One goal. Creating value
We have a clear strategy to own and develop high quality industrial property at and around the highly concentrated economic zone of the UK's major airports over the life of the Trust to 2036. Why? International airports, generally speaking, are extraordinarily busy hubs that generate incredible economic activity, prosperity, and jobs that is beneficial for the immediate surrounding business communities, and for the domestic economy. However airports are highly sensitive and regulated environments, and most operations are time-critical with a distinct focus towards high-value express air-cargo (for example, e-commerce/parcels, perishables, pharmaceuticals, technology, aerospace) on top of supporting millions of passengers. With tight planning and regulatory regime at and around airports to protect the safe, secure, and control of the working environment, operators seek extra efficiency and flexibility to compete. As such, airport-related occupier demand is highly focused and specialised, whereas supply is limited, or even shrinking which can create competitive tension in the marketplace.
To capture this growth, we operate with a tightly focused investment strategy and low-risk approach. At this time, our focus is on durable income. Our strategic portfolio is virtually fully occupied and income producing, which helps deliver consistent and sustainable investor returns in this relatively low growth environment.
Our portfolio holds a balance between properties with potential to add value through regeneration or repositioning, and those which can continue to grow value and income through implementing our specialist asset management skills.
As airports are highly focused and specialist marketplaces, we actively look to diversify the characteristics of the property portfolio, in particular the durability and security of income, and the occupier base. This helps to manage portfolio risk over the long term.
AIPUT is pursuing a strategy of growing the Trust and its business through new acquisitions and development to supplement the organic growth of the existing portfolio.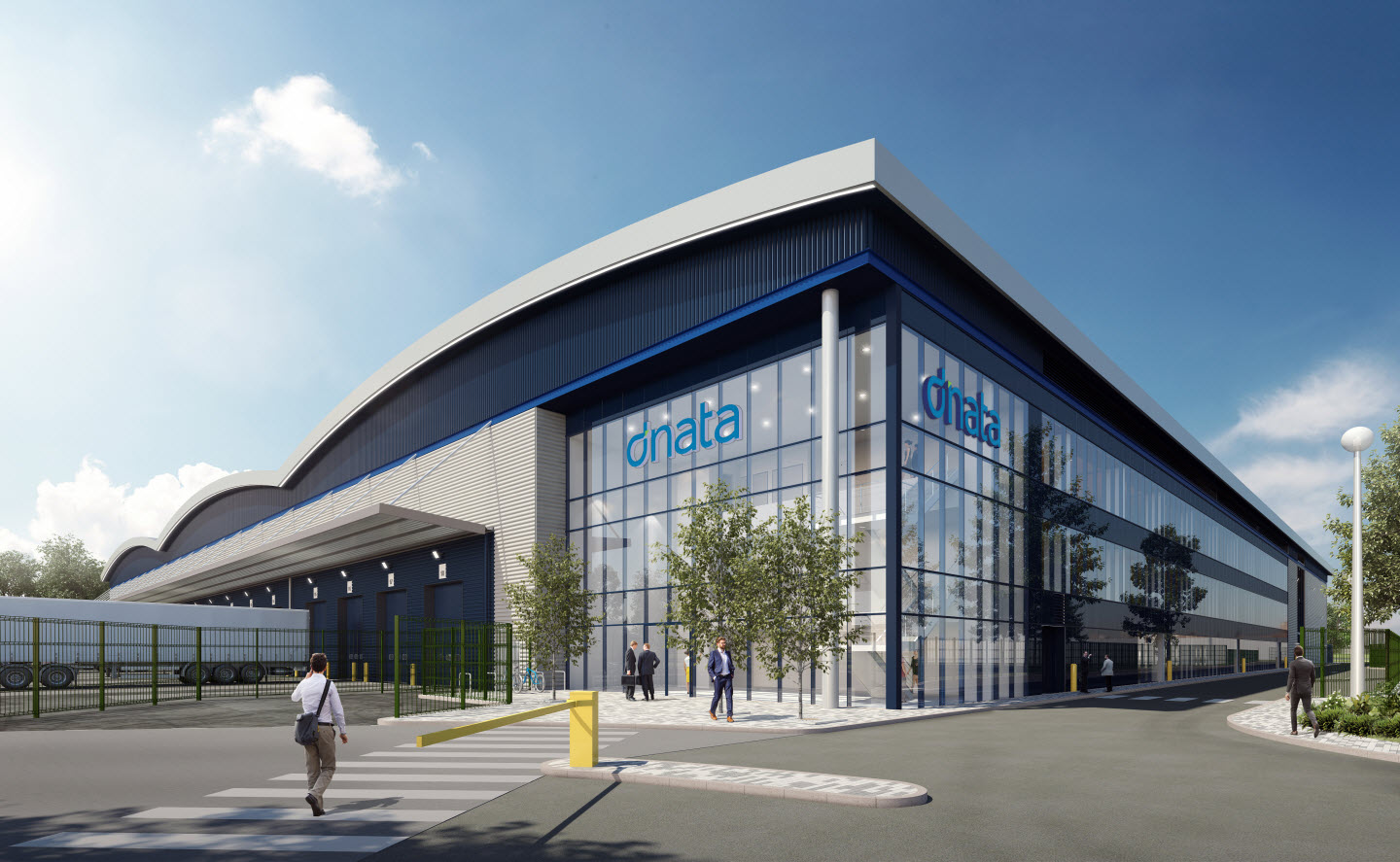 What we do
The world is changing. Quickly. We recognise that investing in the right way and doing business domestically or across a bigger marketplace has never been so competitive and crowded. We're investing in industrial property at the key UK airports to support the growth of businesses to grow and enhance their ability to compete on the world stage. Delivering on our customer's promise to move products quicker, smarter and more securely is vital in this arena. And there's value to be released for all parties in getting that right.
At AIPUT, you get the innovative investment manager who understands risk, and the developer of high quality airport-related warehouse solutions that looks to match the needs and ambitions of our occupiers and stakeholders. We firmly believe that by supporting a happy occupier, our customers, our investors will in turn be happy too.
At the heart of what we do is draw on the expertise, knowledge and experience of our management, gained over 19 years to create the very best experiences and services for our family of customers, communities, partners and employees. Our experience allows us to anticipate and respond swiftly and effectively to meet customer needs and market forces.
By getting that combination right we're able to create long term value for all our partners.
Central to our 'modus operandi' is:
Customer relationship management. Every business, every occupier in our portfolio is different. We invest in personalised customer service and property solutions, with market-leading expertise in build to suit projects
Transformational. The right building at the right price gives any business the right step up from day one and is a mutually beneficial investment for us
Agility. Our team is nimble with fleet of foot, and committed to craft flexible warehouse solutions, quickly, for dynamic businesses to thrive
Diversity of thought. Thinking and acting differently across the team is something we believe sets us apart.
Who we help
Everyone. AIPUT is a business builder focused on supporting growth.
Our industrial property, built environments and customer service are designed to support our customers, to transform their business, thrive and grow. We are privileged to attract and support great businesses from all over the world to our industrial property portfolio to work and prosper together, and make a positive contribution to the local communities and people. Many are located here to support the specialist operations of the airport, such as catering, engineering, cargo handling and increasingly e-commerce/express deliveries and/or leverage the great roads and transport networks, quality work force and the many people who live nearby.
Our property and built environments suit companies that are seeking a safe, secure, efficient and thriving place to work.